Looking for a Marketing Partner That Can Help You Strike Gold?
BUCKHORN Marketing is located in the heart of the California gold country. We specialize in helping businesses find their niche in the marketplace and then capitalize on it to create a sustainable and profitable marketing strategy.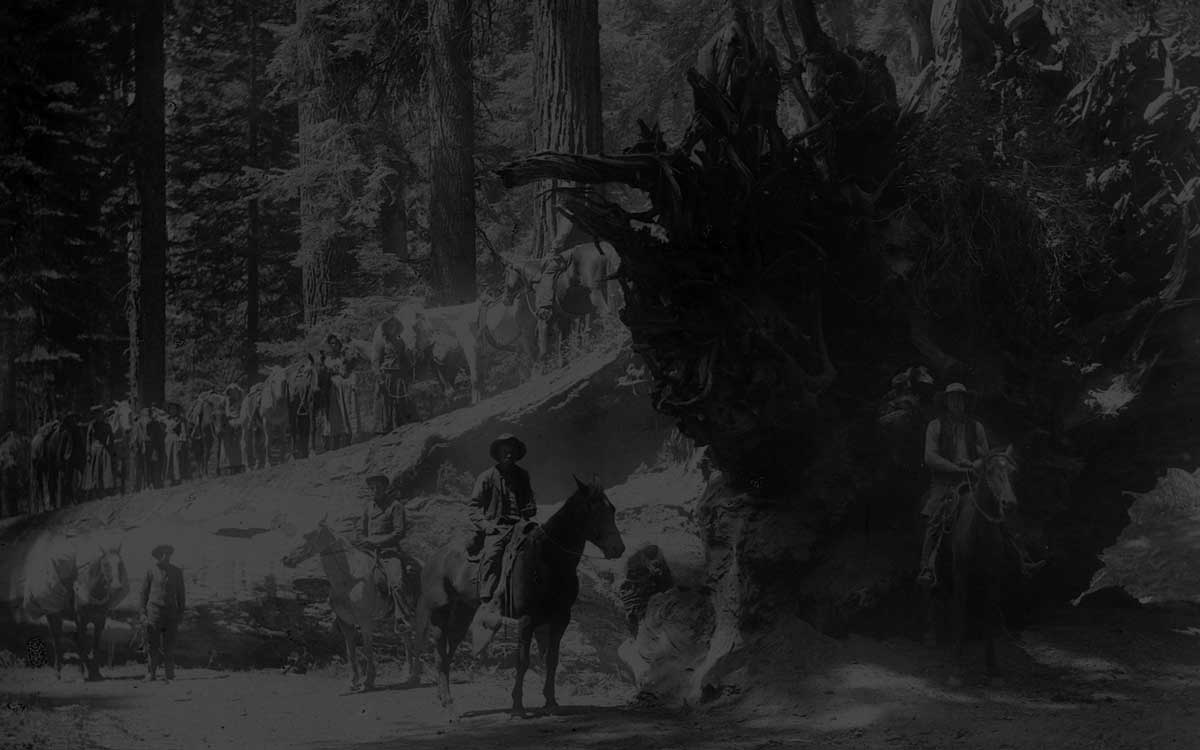 It Takes More Than a Few Lucky Strikes to Find Real Success
Our team of experienced marketing professionals have a deep understanding of how to find and attract your ideal customer. We take a consultative approach to marketing, and pride ourselves on providing our clients with unbiased and honest advice.
Like Gold Prospecting, Marketing Can Yield Tremendous Rewards
We believe that every business has the potential to be successful, and our goal is to help you find the motherlode. Whether you're a new business looking to make a name for yourself, or an established business looking to take your marketing to the next level, we can help you achieve your goals.