It Takes More Than Just a Few Lucky Strikes to Find Real Success
Marketing is a lot like gold prospecting, it requires hard work, dedication, and a lot of experience. Both require research, planning, and a focus on finding the right opportunities.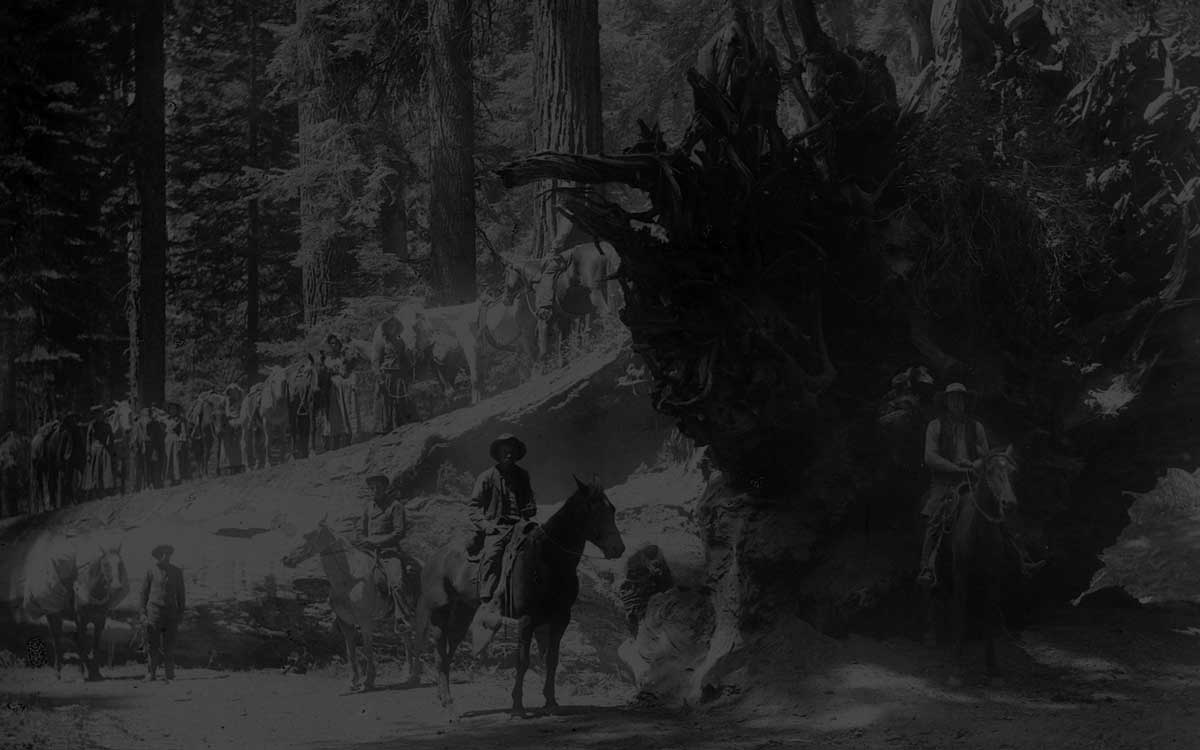 At Our Marketing Agency, We Like to Think of Ourselves As Gold Prospectors
We carefully research our clients and their industry, looking for the right opportunities to help them grow their businesses. And when we find a good opportunity, we strike while the iron is hot, working hard to create a successful campaign that brings in new business.
Like Gold Prospecting, Marketing Can Yield Tremendous Rewards
If you're looking for a marketing partner that can help you strike gold, contact us today.